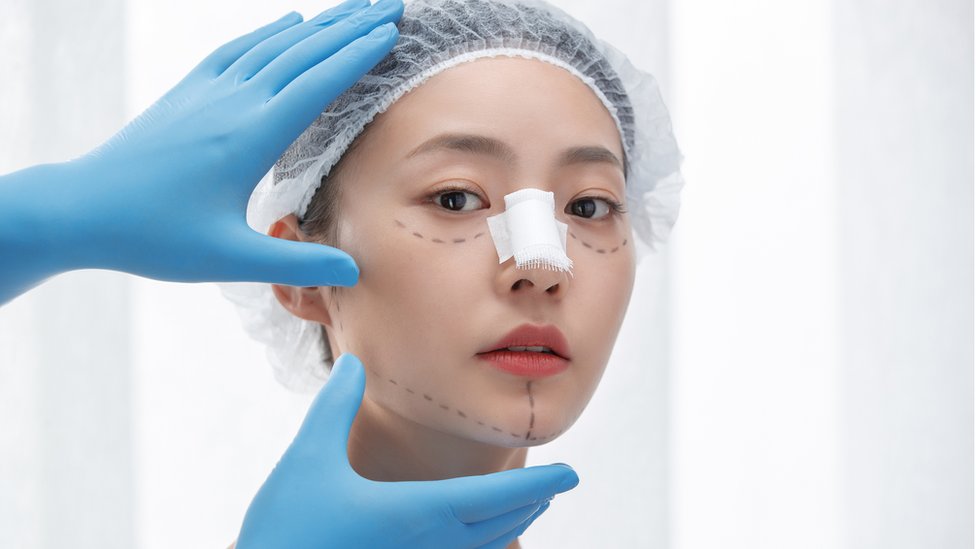 Botched plastic surgery end result is what many people fear when planning for plastic surgery. To minimize chances of such mistakes happening, one needs to invest time and money in hiring the best facility or plastic surgeon to guide them through the procedures. The mistakes discussed by Dr Leonard Hochstein in this guide are amateur blunders that can be avoided by paying attention to details when getting ready for the surgical procedure. By getting references of top quality experts and adhering to the advice on this text, you might just amplify your chances of succeeding in the procedure you want. 
Basing your search on budget alone 
It is great that you are psyched to go ahead with the plastic surgery procedure. You should however avoid hiring only what your budget guides you to. There are more factors to pay attention to more than just how much the service will cost you. Verify whether the professionals are legit, what their testimonials uncover and most importantly the quality of support staff working with them. You can also compare the different budget quotations you get from the surgeons to decide on the ones whose services and pricing make sense. 
Failure to disclose your health history 
Are you in the right health state to undergo a plastic surgery procedure? The main reason you should consult your doctor is to find out whether you are okay to undergo the process. You also have to come clean whether you have any complications or allergies that your medical team should take note of. Keeping quiet on some of the allergies can be dangerous especially when the effects begin to manifest. If it helps bring along the medical records you consider necessary for your primary doctor to help you establish whether going on for the procedure is right for you. 
Not coming clean on drugs or medications being used 
Are you on prescription medication for one ailment or the other? You must tell your doctor any medication you are using inclusive of recreational drugs. They will advise you on what to stop and the reasons for the same before you are given the greenlight for the procedure. Drugs slow down the recovery process when you have undergone a surgical procedure so abstaining from them may be the best way out. You also need to avoid mixing medications as they may react and make your recovery window even worse. 
Not assessing the hospital to be operated in 
The search for a great surgeon does not end after they prove their prowess and back up their tales up with original documents. You need to determine whether they have hospital authorizations for off-site operations and whether their facilities are well equipped for the procedure. The quality of hygiene of the hospital must be above standards and besides it must have well trained support staff. Lastly you have to make sure that their pieces of technology have been improved to the modern solutions that guarantee better services delivery.