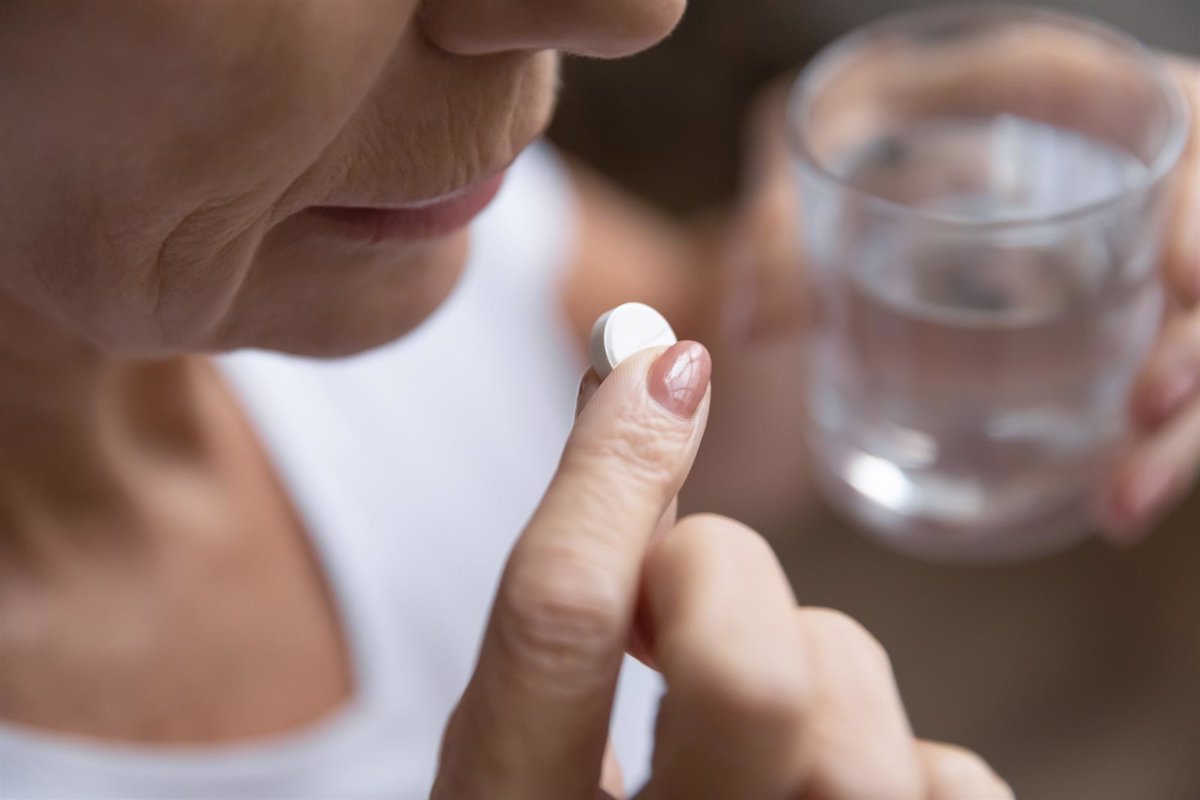 If you are transgender or non-binary, you may be considering hormone replacement therapy (HRT) as part of your transition. HRT can be an important step in helping you feel like your true self, and it comes with a number of other health benefits as well. However, HRT can also be expensive, especially if you don't have insurance that covers it. In this blog post, we'll give you some tips on how to get medical insurance that will cover your hormone replacement therapy.
Check your current policy. The first step is to check your current health insurance policy to see if it covers HRT. If you have private

how much hormone replacement therapy cost

insurance, contact your insurer and ask about coverage for HRT. If you have government-sponsored insurance, check with your state's program about coverage for HRT. Many states have expanded their Medicaid programs to cover transgender health care, so this may be an option for you.

Shop around for a new policy. If your current policy doesn't cover HRT or if you don't have insurance, you'll need to shop around for a new policy that does cover it. Start by checking with insurers that offer transgender-inclusive health plans. You may also want to consider a high-deductible health plan (HDHP) paired with a health savings account (HSA). With an HDHP, you'll have lower monthly premiums but higher out-of-pocket costs. However, if you use an HSA to save for medical expenses, you can use those funds tax-free to pay for HRT (and other qualifying medical expenses).

Apply for financial assistance. If you're still struggling to afford HRT, even with insurance, there are a few options available to help you cover the costs. Some pharmaceutical companies offer patient assistance programs that can help reduce the cost of hormone therapy medications. There are also a number of grants and scholarships available specifically for transgender people seeking transition-related care. You can search for these programs online or contact a local LGBTQ+ community center for more information.

Consider alternatives to traditional HRT. If traditional HRT is not an option for you due to cost or other factors, there are alternative treatments available that may be more affordable. For example, spironolactone is a medication that can block testosterone and is often used as part of transgender women's hormone therapy regimens. There are also a number of herbal supplements that purport to have hormone-balancing effects, though there is limited scientific evidence to support these claims. Talk to your doctor about all of your options before making any decisions about treatment.
Conclusion
Transitioning can be costly, but there are ways to make it more affordable by getting medical insurance that covers hormone replacement therapy (HRT). Check with your current insurer to see if HRT is covered under your plan; if not, shop around for a new policy that does cover it. You may also want to consider applying for financial assistance or exploring alternative treatments that may be more affordable than traditional HRT. Whatever route you decide to take, be sure to talk to your doctor first so that they can help you make the best decision for your unique situation.