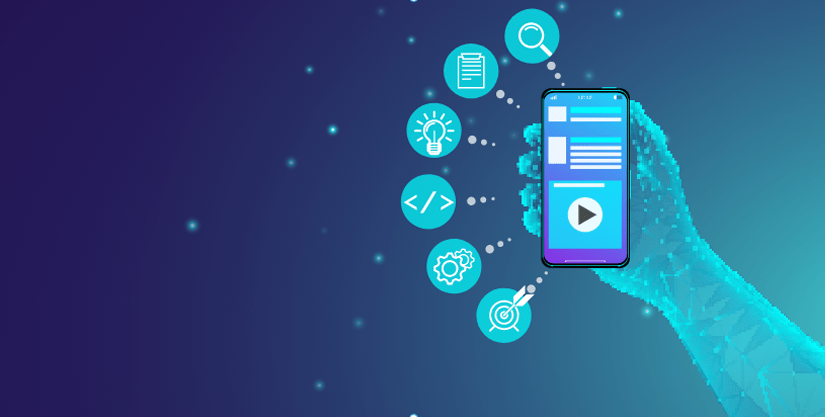 A career in technology in the 21st century is an amazing thing. It comes with numerous perks; the excitement and fulfilment that come with loving what you do, the amazing pay, the joy of being at the front lines of various innovations that would eventually rock the world and shatter preconceived notions of "normalcy".  An example of this job is a mobile app developer. These are people who develop mobile apps for mobile devices like smartphones and tablets. This is an exciting job not only because of its proximity to computer technicalities, but also because it requires genuine creativity.
Steps to becoming an app developer
Needless to say, you need a quite a bit of knowledge of software development. This can be procured through a degree in computer science or a similar field. A few geniuses manage to teach themselves these skills by simply practicing with coding programs and eventually perfecting skills in question.
The next thing to do is to specialize. Software development is a tree of many branches and mobile app development is just one those branches. There are definite limitations when you specialize in one branch but it pertinent to do so to make sure you know you are on the right track.
Practice using appropriate methods. For developers looking to develop for iOS, learning Swift or Objective-C is the way for you. Swift is advisable for developers that perfect independent freelance work, while Objective-C would be more appropriate for developers looking to work for a

mobile app development company.

Developers that plan to develop for Androids need to learn Java or Kotlin. 
Build your app. These three words are not as simple as they sound, and can be broken down into many steps. The building of the app requires considerable planning and implementation and is definitely an experience one would not want to mess up due to the amount of time and effort that would be invested in it. It is important to do things like develop your app idea with an extensive mental map and picture of how you want your app to turn out, carry out market research, laying out the details of application, etc. It also helps to cooperate with other developers who have similar visions for app making with you.
While skills pertaining to the job are basically all needed, it is important to note that these skills are what it takes to excel as a developer. These skills are
Analytical skills – This entails the ability to understand and analyse the wants and needs of the users.

Creativity – This is tied to app design, and employs the ability to make your app as friendly to users as possible, surpassing conventional limits.

Problem-solving skills – Occasionally, the users for your apps would encounter problems and by then, it would be up to you to fix them. You should not only be able to understand and pinpoint problems with the system you created; you should also be able to fix them and ensure customer satisfaction